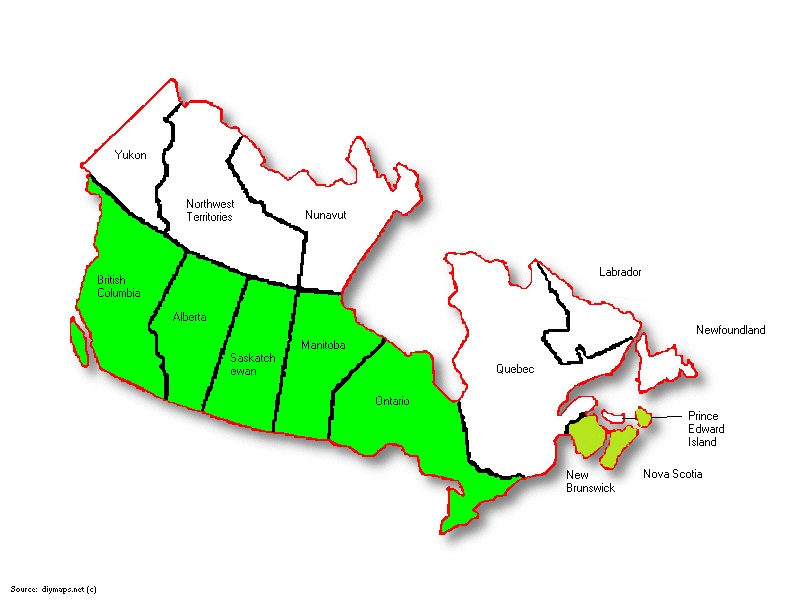 If you're looking for an opportunity to work as a Financial Planner, Insurance Agent or Debt Advisor then this could be your chance. We are a fast growing Financial company that is currently hiring new Advisors.  We are looking for qualified individuals from British Columbia to Ontario, Nova Scotia and New Brunswick.  Contact us at our Head Office in Edmonton Alberta
If you're considering:
Your options for getting hired after graduation
Want to earn more money than you're currently making
Looking for a Financial company that has more flexibility
Are with a financial company but are tired of the glass ceiling
If so, we would like to talk to you. We believe we are the company that can help you reach your full potential. Contact us today to learn more about the various job opportunites we have available.