Bad Credit – Problem with Loan Consolidation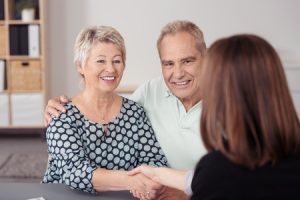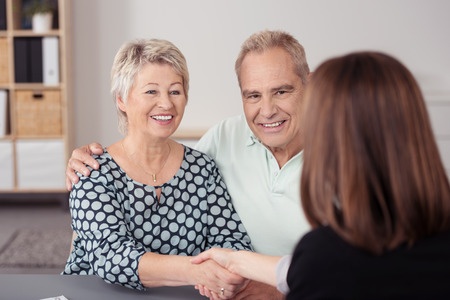 If your credit is poor and you have had bad credit loans before there are options for you!
McGuire Debt Solutions provides personal debt consolidation solutions with repayment terms from 36 to 60 months. Our repayment programs are quick and easy. You can choose flexible repayment plans on your terms.
We can help you even if you have had a bankruptcy or if you're in collections or you just cannot pull yourself together financially. We'll help you rebuild your credit with guaranteed credit repair options and implement a repayment program when others won't approve you.
Pre-Qualify and get your quick approval now! When banks won't we can and were extremely cheaper than pay day loans.
Our debt consolidation solutions will eliminate the stress by consolidating your credit card debt and other bills into a single, affordable repayment plan. We'll help you to repair your bad credit and free up cash flow so you can catch up on other payments in the same process.
One of our specializations is in the area of debt relief. Our debt relief expert can show you fast and simple solutions to getting rid of your debt once and for all. Talk to us today about our comprehensive debt relief services. To have a debt advisor contact you, please fill out the form to the right.