Some Of The Many Organizations That We Sponsor
At McGuire Financial, we believe that teamwork is essential.  Sponsorship of team sport conveys our organization's connection with positive values such as commitment, integrity, good sportsmanship and team spirit.
We are proud to commit to youth recreational activities by sponsoring a team with the Leduc Minor Hockey Association.  Through the sport of minor hockey, local youth are encouraged to improve their health & fitness, and to learn important personal skills like good sportsmanship, cooperation, dedication and determination.   We believe that our sponsorship ensures young hockey players have the opportunity to develop their team work skills while enjoying the sport of hockey.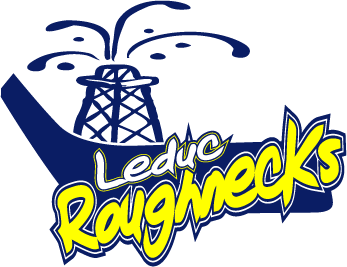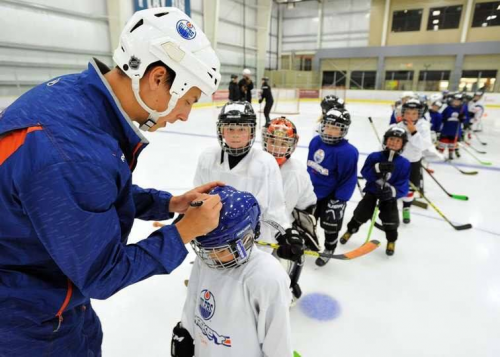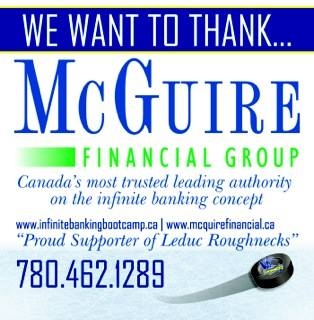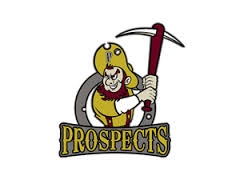 We Also Sponsor the Edmonton Prospects
Another positive contribution to our community occurred in the summer of 2015.  We proudly sponsored an Edmonton Prospects Baseball game.  The ball game was certainly enjoyable and memorable for all fans in attendance.  Our team members who participated and interacted with the fans created positive awareness of McGuire Financial and The Bankers' Secret in the city of Edmonton, Alberta.