What Makes Us Different?
One of our skilled financial consultants will review your credit and finances and make recommendations as to how your debt can be restructured. 

Book a consultation.

When you save 50% to 70% of your debt amount it'll make your monthly payments a breeze.

We take the time to make sure that "debt consolidation" is actually right for you and if not, we'll make other recommendations.

Your minimum monthly debt payment is lowered, the interest on your debt is frozen and your assets are protected. This lowers the total amount of your debt allowing you to pay it off quicker.
Most people do very little about their debt problems until it's too late. At McGuire Debt Solutions we understand how it feels to be in debt because we've worked with thousands of people over the years in various states of financial stress.  We want you to know that it doesn't have to be that way.  We value your trust and consider our relationship with you of utmost importance. We're a different kind of debt consolidation company for one very good reason: WE CARE!
Our debt relief program will:
Consolidate your payments into one single monthly payment
Reduce your debt up to 70%
Stop interest dead in its tracks
Stop any further collection actions
Stop enforcement like frozen bank accounts, garnishments and more…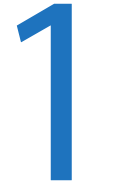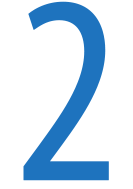 Talk with one of our debt experts.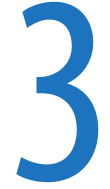 Breathe easier and be happier.

  Your email address is safe with us and we will never spam you and you may opt-out at anytime.