WHEN IT COMES TO FINANCIAL PLANNING, EXPERIENCE COUNTS
Our Client's Success Is Our Success
Financial Planning
Planning for your financial future is a very important step to achieving your retirement and life goals. The earlier you start, the sooner you'll be able live those dreams in life.
Our Certified Financial Planner, Certified Infinite Banking Advisor or Credit Counsellor have been helping Canadians for years accomplish their financial goals. We have a wide range of secure financial services available. You don't have to place your money at risk to see solid annual returns. Let one of our Certified Infinite Banking Advisor, Certified Financial Planner show you how. To have an us contact you, please fill out the form to the right.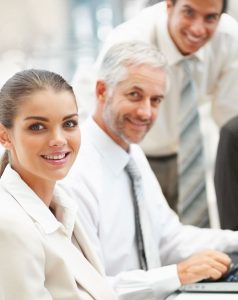 SEEKING EXPERT FINANCIAL ADVICE?
SEEKING EXPERT FINANCIAL ADVICE?