"Retirement" Ready Or Not – Webinar
A Webinar With a New Approach to Retirement
Our CEO & Founder is celebrating
20 years as a Certified Financial Planner,
We are Launching our FREE 90 min webinar
To insure that the community is kept safe
We'll see you There!
Your Attendance will Include:
A complementary personal, one-on-one financial planning consultation after the conclusion of the webinar. This is your opportunity to ask specific personal questions about your financial future.
Receive a FREE copy of the book "My Plan for Living to 156" – Best Selling Author: D Sullivan – a $25 Value – just pay the $5 shipping charge – Promo code given at end of presentation


What Will You Learn at the Retirement Ready Or Not Webinar?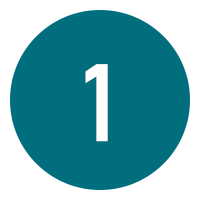 It's a Financial Game Changer
The Four Toughest Financial Questions that people will ever face.  Do you know the answer to these?…. would you like to?
Do you know what rate of return you will have to earn for you to be able to live in the future, like you live today, adjusted for inflation and have your money last to your life expectancy?
Do you know how much you should be saving each month or annually to make sure you will have enough set aside to live like you live today, adjusted for inflation?
Do you know how long you will have to work before you can retire and have your money last to your life expectancy?
Do you know how much you will have to reduce your standard of living if you don't do something different to avoid running out of money before your life expectancy?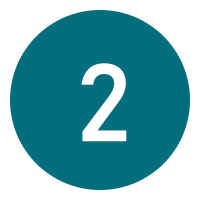 The 3 "D's" of Tax Planning
The Tax man is always going to get paid.   Fortunately, there are legitimate strategies that can be used to minimize the taxes you pay.  Learn the 3 "D's" of tax planning, Deduct, Divide and Defer.  And how to make it work precisely for you and your family.  What you need to know about how to get access to your money in the most tax efficient way.
We will look at some uniquely designed strategies, that are tax advantaged, so that Revenue Canada does not become your biggest beneficiary.  You will learn smart financial tips and strategies for retirement planning,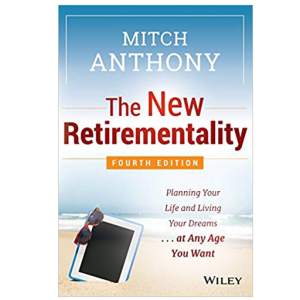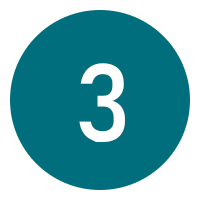 Create A Tax Free Retirement Paycheck
Retirement Ready or Not is a financial game changer that will focus not so much on where to put your money, but will help you to better understand strategies you can implement to keep more of your hard earned money, and pay less tax.  This seminar is everything families and business owners need to know about new and updated tax laws, who want a solid financial foundation.
Are you concerned about outliving your retirement nest egg?  You will be attending with other individuals, business owners and professional people all of whom are seeking a better and more stable financial situation.
It's smart money management training to help Canadians build wealth no matter what the individual circumstances or state of the economy. Does that make it recession proof? You Bet!
What People are Saying
"It's been a great educational experience being at the boot camps. In fact, I've been at two of them now. It's a really great investment of your time. The thing I love about it is there is no pressure. Come to one of the boot camps. That's probably one of the best things you can do. You'll have someone there to answer your questions first-hand. I would really advice that it's worth the investment of time."
"I am so impressed with these folks, they have the best grasp of this of anybody I know, and I meet people all over the world who teach this message."
Retirement Helper was a very informative, highlights type of seminar, with many good points raised & addressed before making any retirement decisions, & retirement planning. I highly recommend it. Valuable information delivered in easy to digest way. I liked the examples, illustrations & comparisons of different case scenarios.
Listen to what past Bootcamp Participants had to say…
"Awesome! Great group to listen to. You guys are entertaining, you make it fun. It's just enjoyable to sit and listen and to get involved. You have to do it … best day of my life! Everybody I know I will tell. It is life changing!"
"It was my pleasure to come to McGuire Group to learn Infinite Banking in their boot camp. I would recommend the McGuire Group because they have a group of people that understand this and they lay it out very simple. They have really done their homework in terms of understanding Nelson's book and concepts."
"I found everyone at McGuire to be really knowledgeable. I think that they really have our benefit at heart. They're always looking out for what would work best for us. They have all the information that you need. I think it's a lot of value for anyone at any age to learn this. If you want to take control of your own finances, you have to take the time to learn about it."
There are multiple upcoming seminars in Edmonton, Calgary and Toronto.
Your email address is safe with us, and we will never spam you and you may opt-out at anytime.
Our Refund Policy: Tickets to all of our boot camps are fully refundable up until 5 days before the event. After that date they maybe transferable to
another party and are valid for upcoming boot camps in Edmonton or Calgary for 90 days from time of purchase." Satisfaction is guaranteed