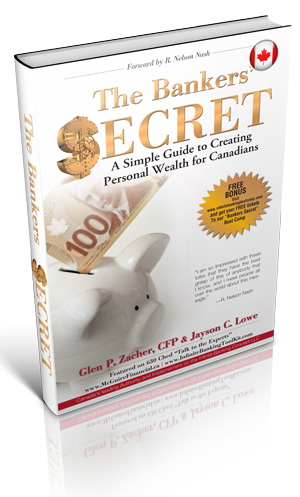 Pre-Recorded Webinar Explains the Astonishing Financial Benefits of a PAR Policy
Based on the best-selling book:
"The Bankers' Secret" by co-author Glen Zacher CFP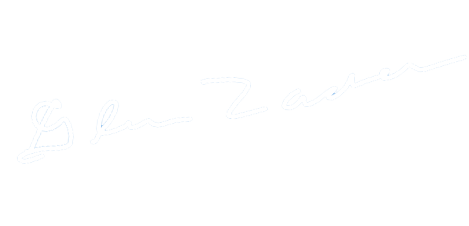 Pre-Recorded Webinar Explains the Astonishing Financial Benefits of a PAR Policy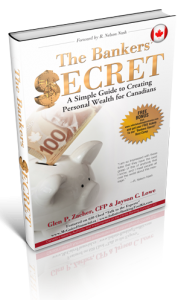 Based on the best-selling book:
"The Bankers' Secret" by Glen Zacher CFP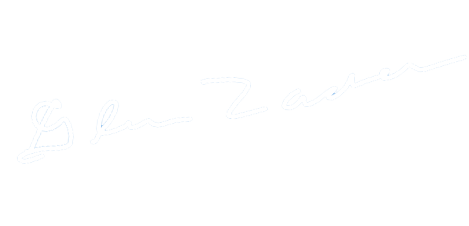 What Will You Learn In This Webinar?
Solving your debt problem the traditional way could take years and cost you thousands of dollars in interest fees and bank charges.  In this webinar, you'll learn the little known secret to paying off your debt fast, while at the same time creating a secret nest egg.
Create a Retirement Paycheque
A PAR policy is like squirreling away money day after day, year after year.  When you finally reach retirement age, you won't believe how much your PAR policy has grown to. This will allow you to retire in style, not to mention the tax savings that you'll benefit from each and every year.
Send Your Kids to College
Let's face it, university and collage is expensive and saving for it is tough.  Let us show you a way that you can save faster than the traditional RESP way and recoup the money if your child decides not to go to post secondary school.  You haven't see this before and you'll be surprised at the difference.
I found everyone at McGuire to be really knowled-geable. I think that they really have our benefit at heart. They're always looking out for what would work best for us. They have all the information that you need. I think it's a lot of value for anyone at any age to learn this. If you want to take control of your own finances, you have to take the time to learn about it.
About Your Webinar Host - Glen Zacher, CFP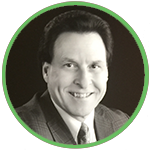 Glen P. Zacher, CFP, is the president and CEO of McGuire Financial Group. He has worked closely with individuals and business owners across Canada since 1996 years. Prior to founding McGuire Financial in 2004, he was an investment banker at one of the big six banks in Canada where he worked with high net worth clients providing financial advice and creating wealth.
At McGuire Financial, Glen's passion is working with individuals, families, and business owners to design and implement "The Bankers' Secret", empowering them to become their own banker. He empowers his clients through education to create a lifetime of wealth. In addition to financial and retirement consulting, Glen is an author, entrepreneur, and business coach. Glen speaks on his radio show 630 Ched Talk to the Experts, Alberta's #1 talk show on Becoming Your Own Banker®. Glen also speaks at the annual Banking Secrets Super Conference, & Bootcamps. Glen is the author of "The Bankers' Secret" -  A simple guide to creating wealth for Canadians.