McGuire Financial – Presents

Nov 2 – 2017
From the overwhelming response to our Oct 12 Event  – we have created a second date
Proposed NEW Tax Changes Seminar Exclusively for
Business Owners & Professionals
How the Proposed NEW Tax Changes Could Impact You and Your Business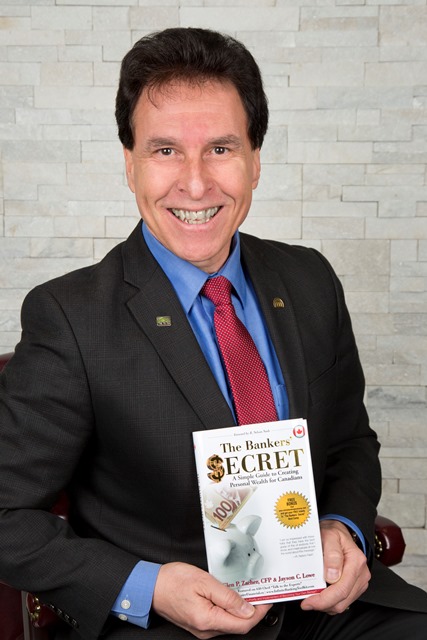 Complimentary information session presented by: McGuire Financial and MNP LLP
Presenters: Calvin Carpenter CPA CA, Mark Bernard CPA CA, Tim Dawson CPA CA, Glen P. Zacher CFP

Do you understand what the July 18, 2017 private corporation tax proposals mean for your business?
On July 18, 2017, the Honourable Bill Morneau, federal Minister of Finance, released proposed changes to three areas of tax planning used by private corporations: income sprinkling, holding passive investments in a private corporation and converting income into capital gains.The measures introduced on July 18, 2017 will have a significant impact on tax planning for private corporations. At McGuire Financial, we are also active in the government's consultation process to ensure that our Clients' voices are heard moving forward.
What do the new Canadian private corporation tax proposals mean for you?
We will be holding an information session geared towards private corporations, and their shareholders.  It is important that individuals potentially affected by these proposals become aware of the possible consequences and learn what their next steps should be.
Topics that will be covered in the information session are:
Proposed taxation changes to income splitting and capital gains deduction rules;
Proposed taxation changes to the accumulation of passive assets/income in a private corporation;
Proposed taxation changes to the conversion of otherwise taxable dividends to capital gains;
Are these proposed changes necessary to achieve "fairness"?
What should you do as a result of these proposals?
McGuire Financial, 8824-51 Ave, Edmonton, AB T6E 5E8 
Google Map It
Thursday, November 2, 2017       Registration: 6:30 PM
McGuire Financial Reservation Line (24-Hour) – (780) 462 – 1289
Or click below to register online…
Please book early as seating is limited and reservations are required in advance.